Songtradr takes fraudulent activities seriously and is committed to upholding the integrity of the distribution system for artists, distributors, and other service providers.
Due to DSPs (e.g Spotify, Apple Music, Pandora, etc.) taking a stronger stance on "Artificial Activity" Songtradr has implemented an ID verification layer in an effort to ensure authentic music is being distributed. Don't worry, you will only need to do this once! Thank you for your understanding and help in keeping digital distribution honorable!
For further explanations about ID Verification, visit our Songtradr Blog here. 
Tips for ID verification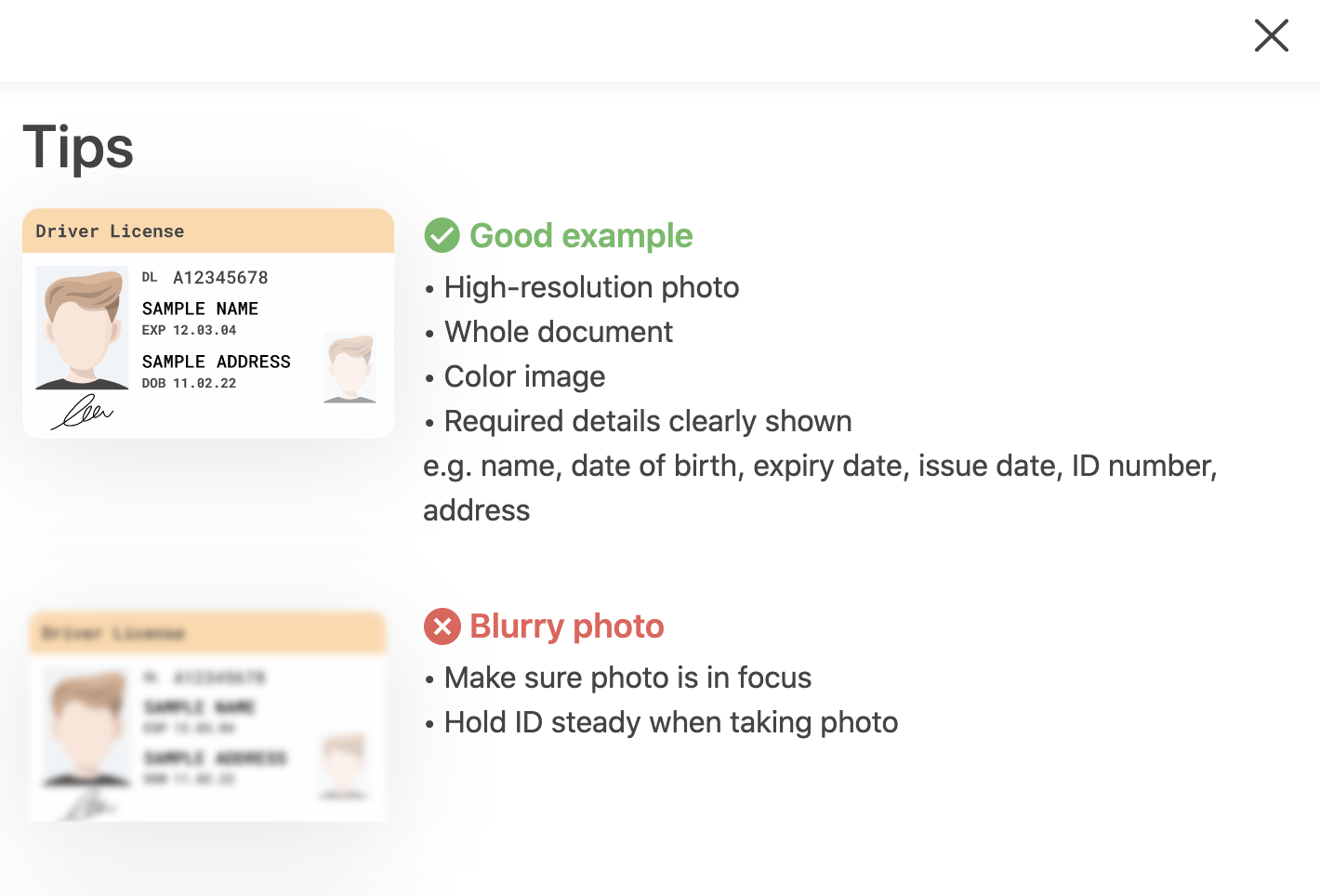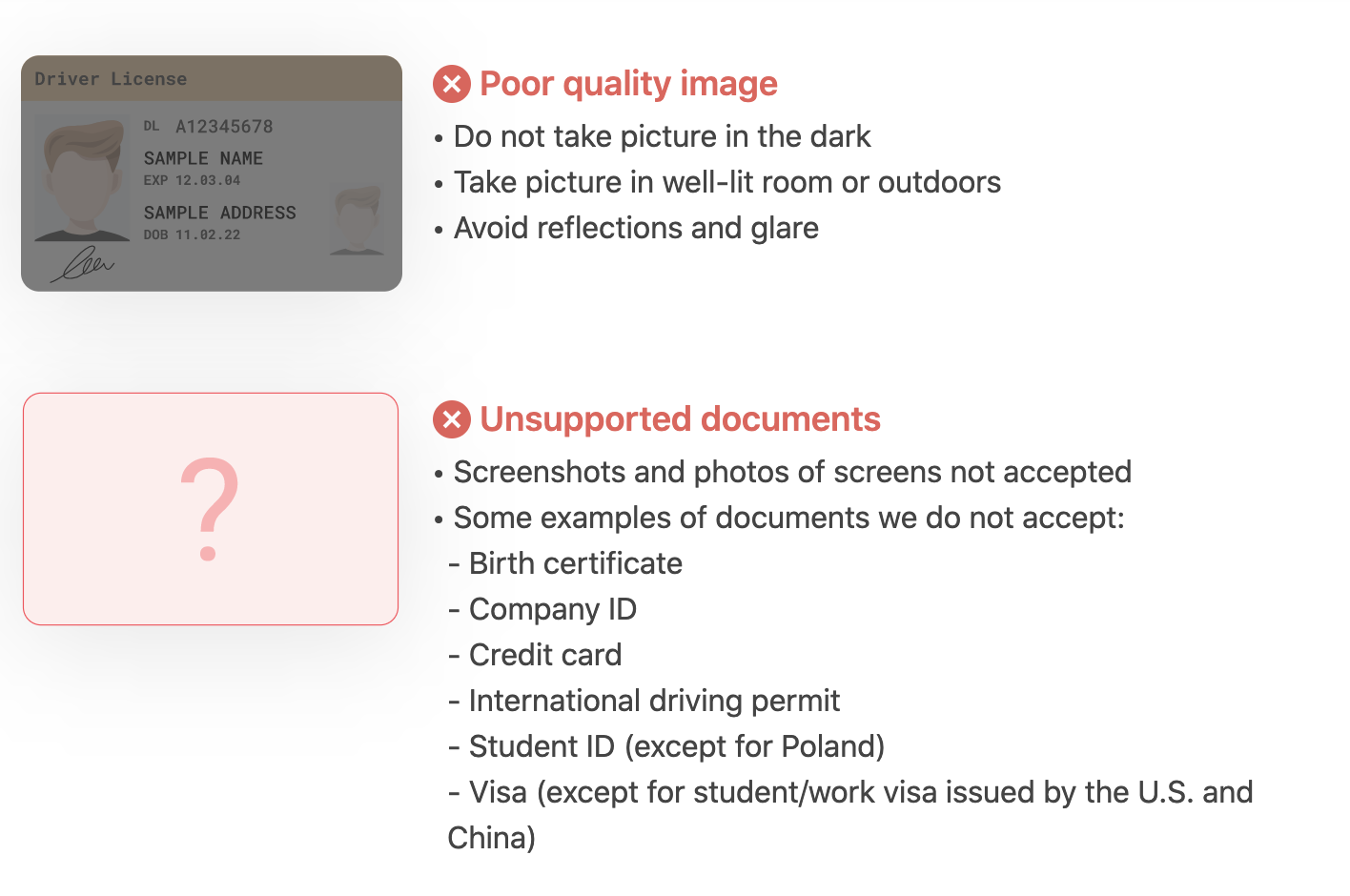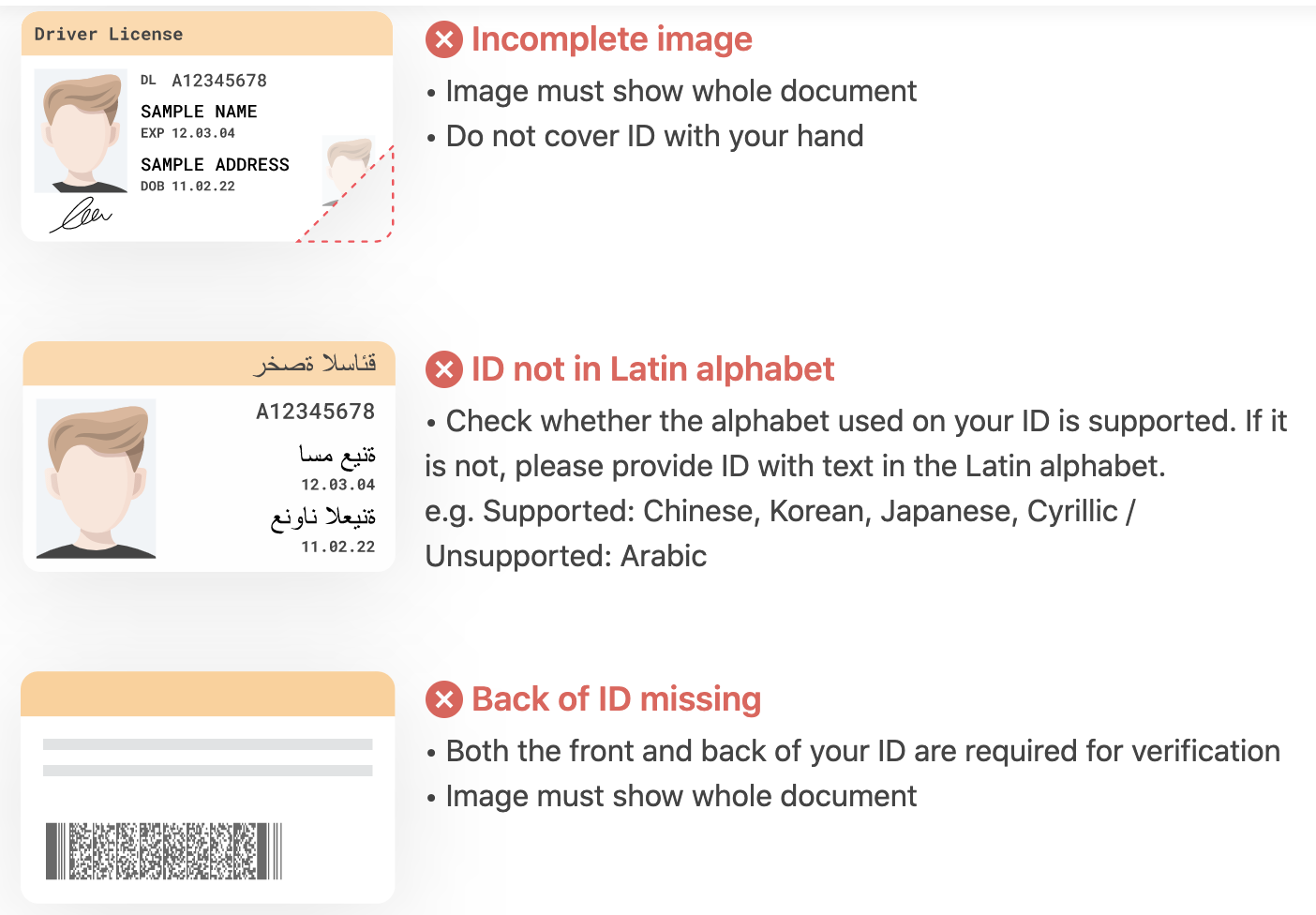 Jumio doesn't share the user data to any third party company. Jumio takes end user data privacy (including PII) very seriously. Jumio has a PCI DSS level 1 attestation and are compliant with GDPR, CCPA regulations, and others. Jumio has stated this in their privacy policy and in their DPA in compliance with CCPA. Jumio will process end-users personal data. As such, Jumio will perform as a data processor and our customers will perform as the data controller of their end-users data.
For privacy policies regarding verification, click here.