Songtradr's comprehensible Artwork Editor allows you to upload completed artwork or make customized covers for your Album/EP or single.
The editor can be found in the Artwork stage of the Distribution process.
Click Edit Artwork to open up the editor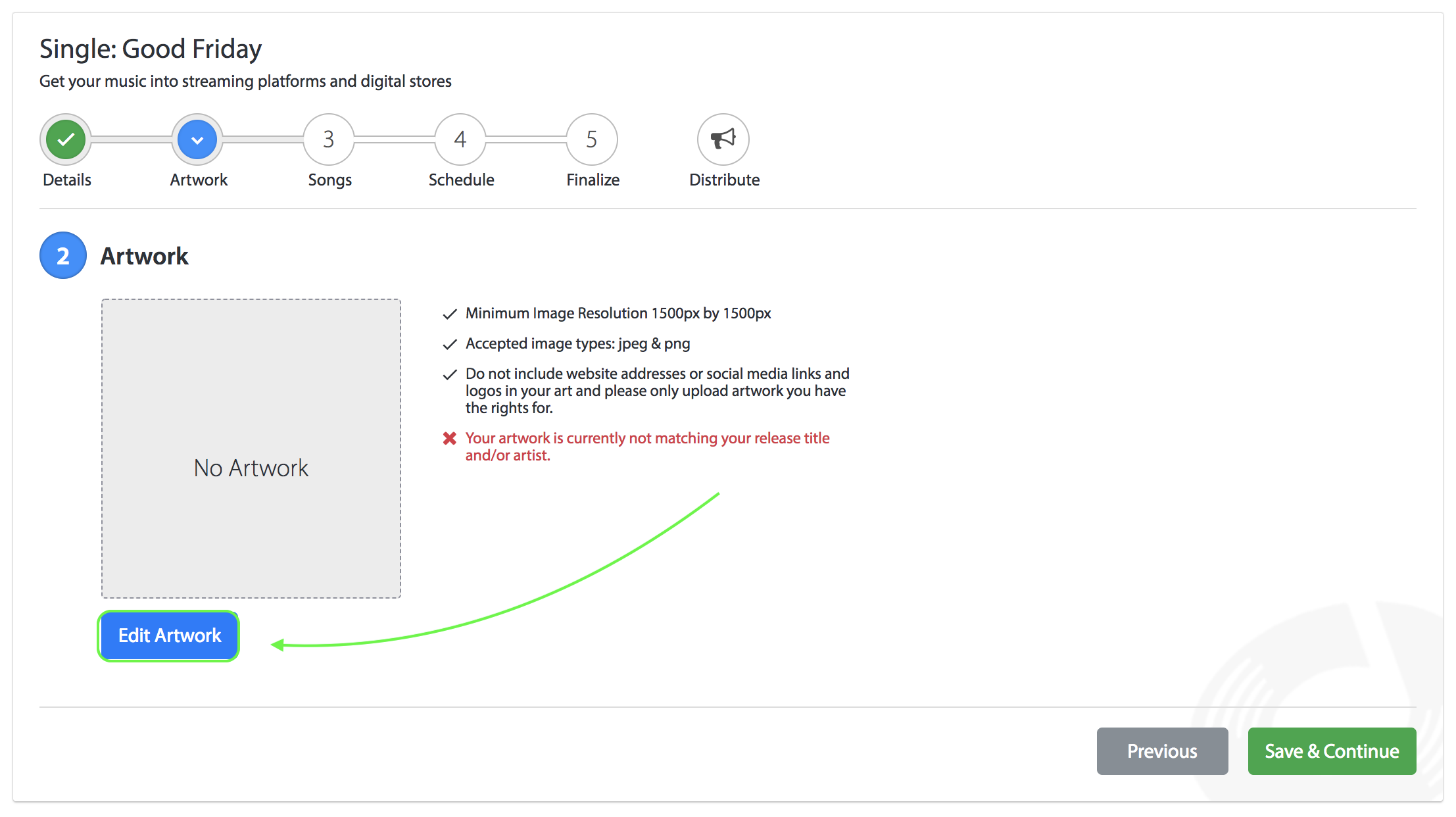 The name of your Release will automatically populate images from Unsplash where you can choose from real photos from the Unsplash community of photographers.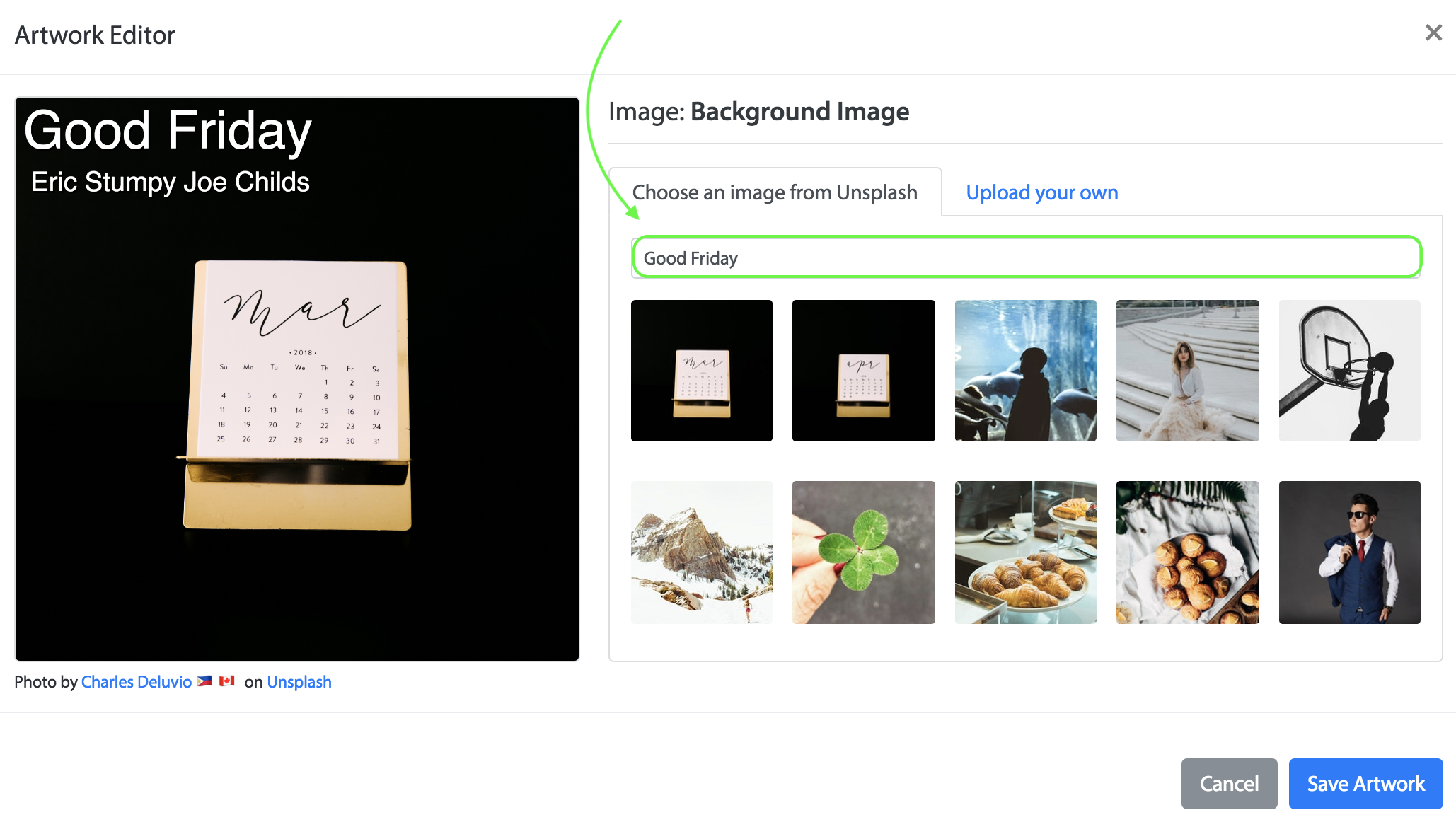 OR
Click Upload your own to choose an image from your device.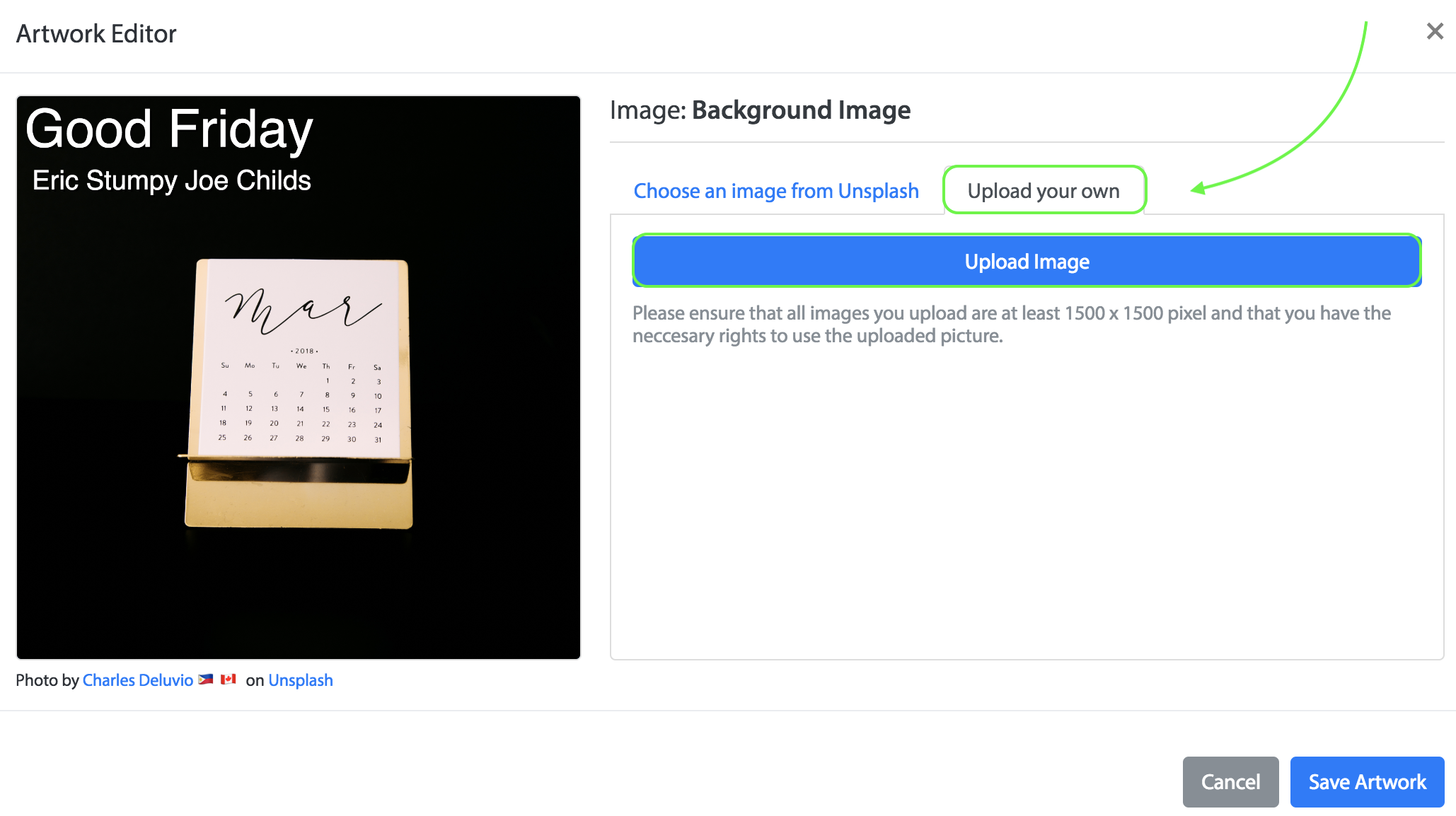 If you choose to use Unsplash
Type any query into the Search bar to bring up relevant images (e.g. sunset)
Select an image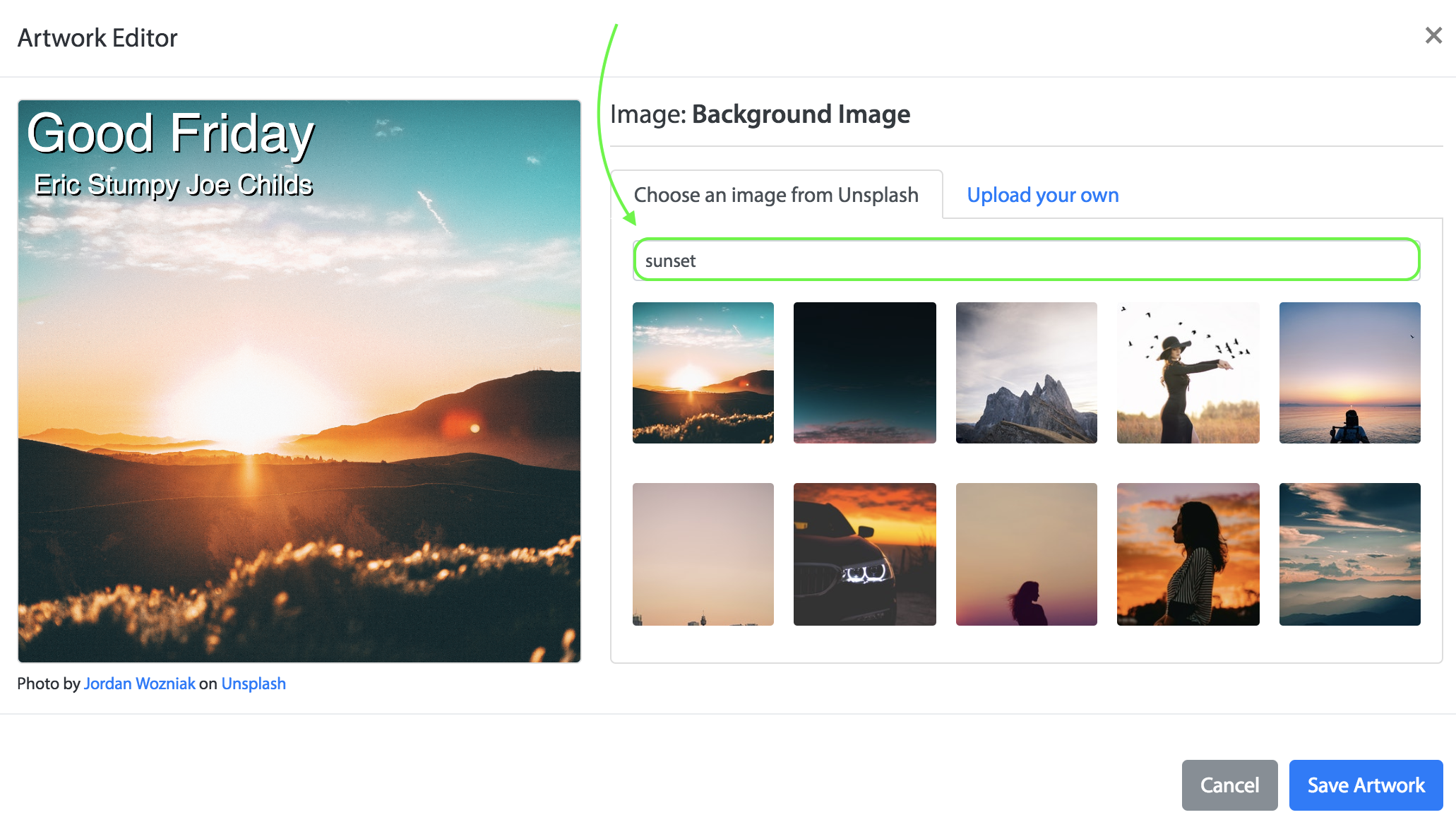 Click on your Release Title and Artist name to open up the Text Editor
Choose your Font Family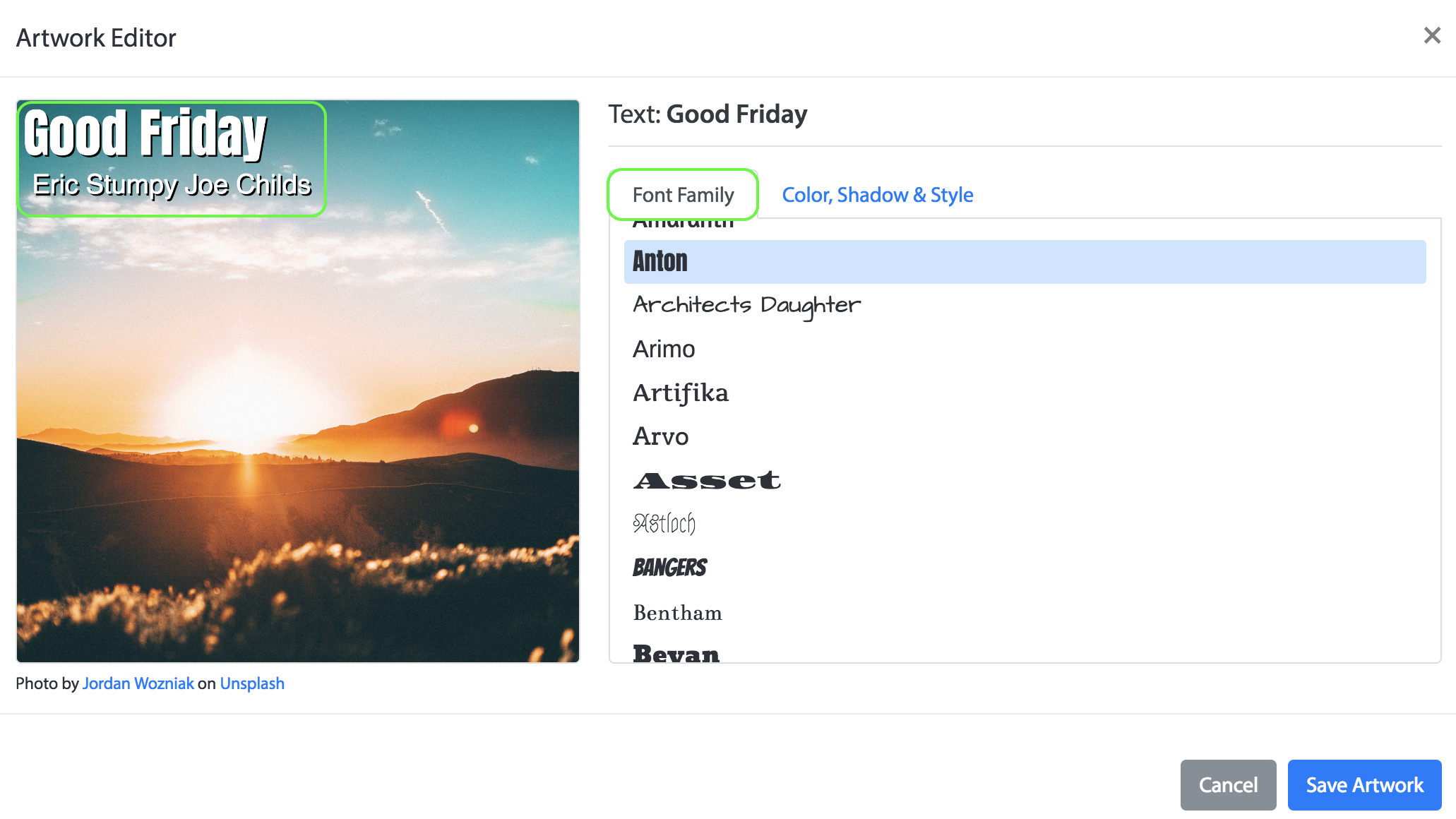 Click Color, Shadow & Style to customize further
Edit Font Size & Color
Edit Shadow Distance & Color
Choose a Style (i.e. bold, italic, uppercase, lowercase)
Select whether you want the text to be Visible or not
Click Save Artwork when you are done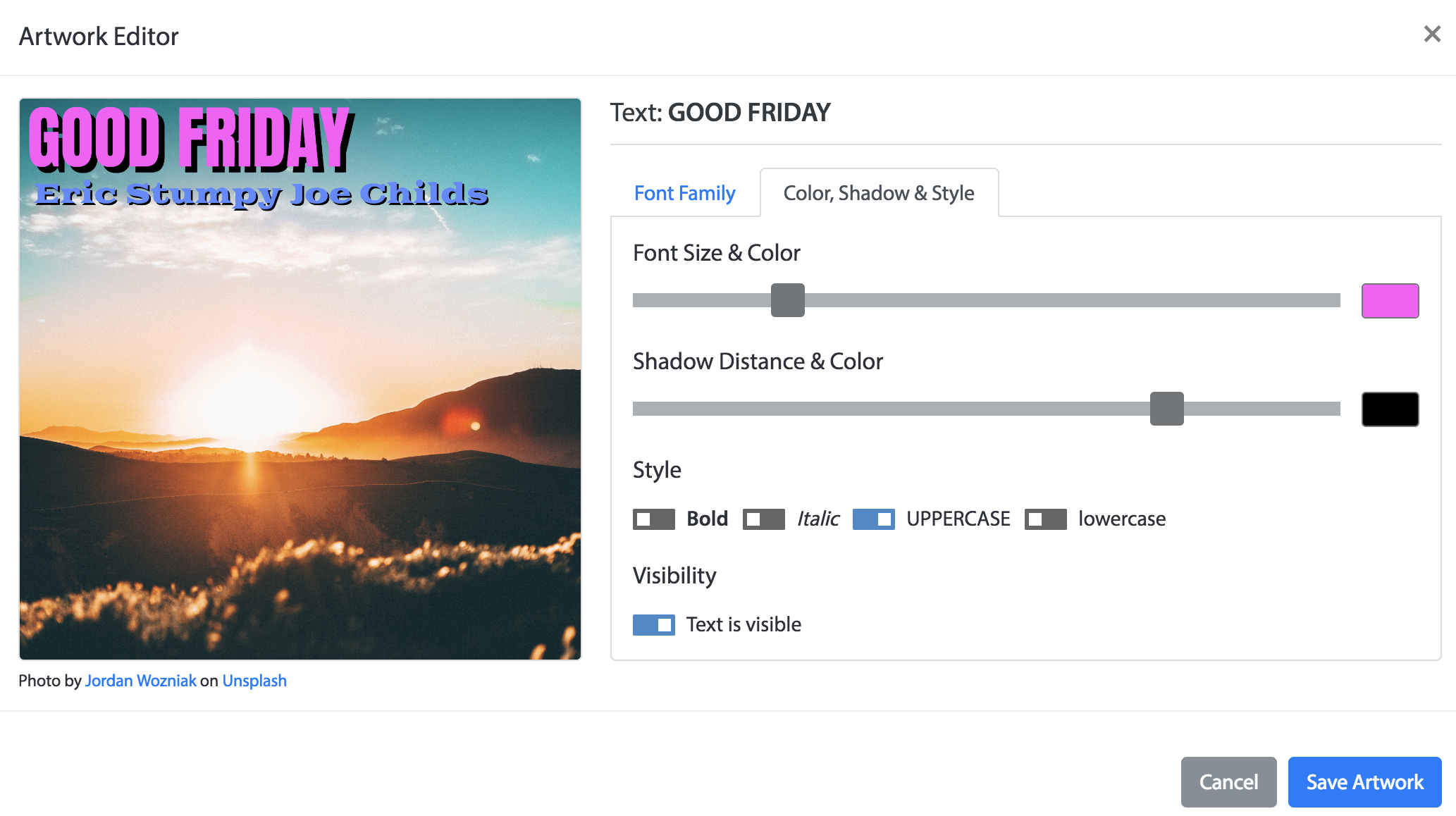 IMPORTANT NOTES:
Duplicate titles
If you upload finished artwork which already includes Release Title and/or Artist Name, you will need to toggle Text is visible to OFF (GRAY) so that any additional text remains invisible.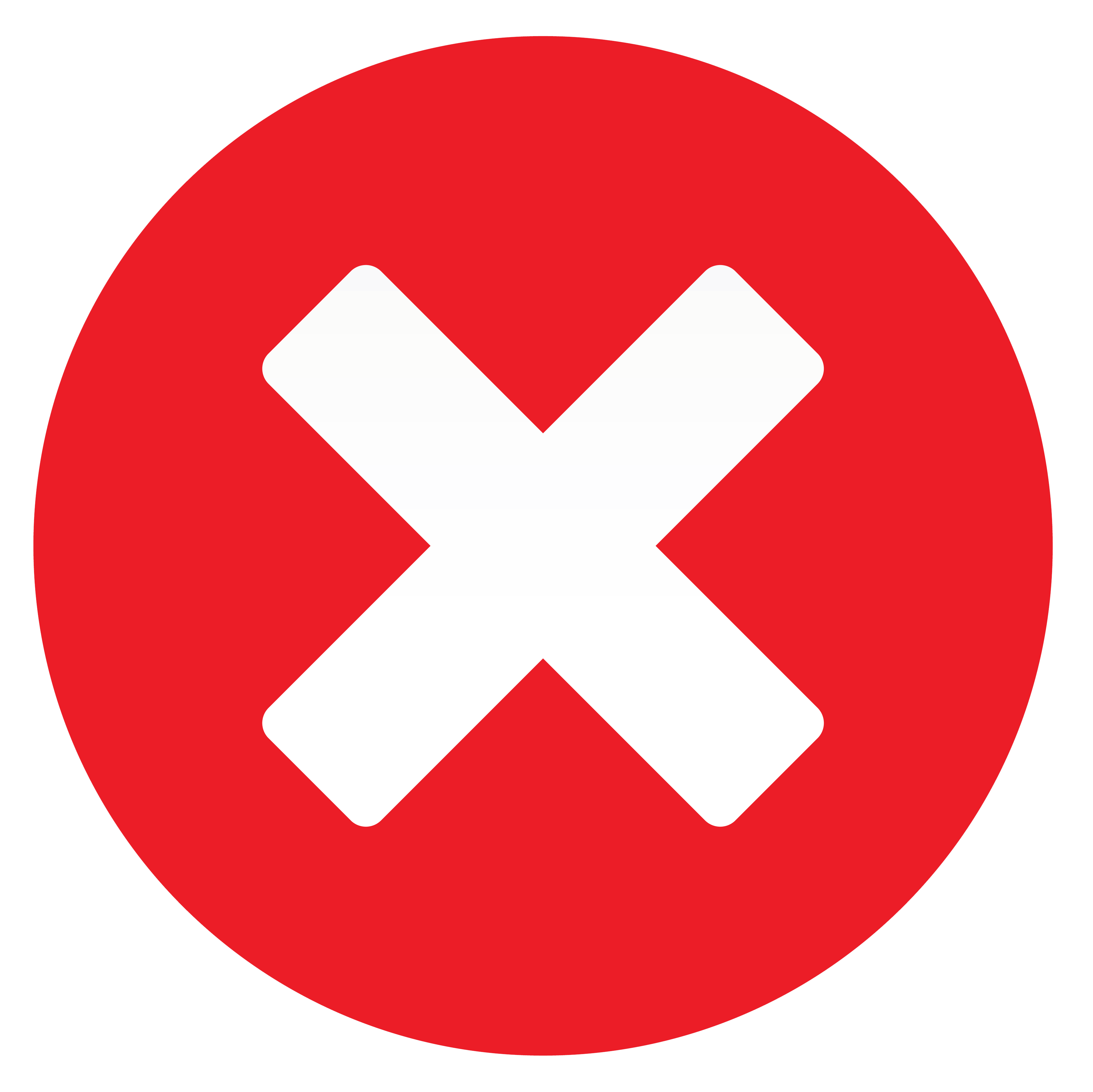 INCORRECT - Release Title and/or Artist Name is visible twice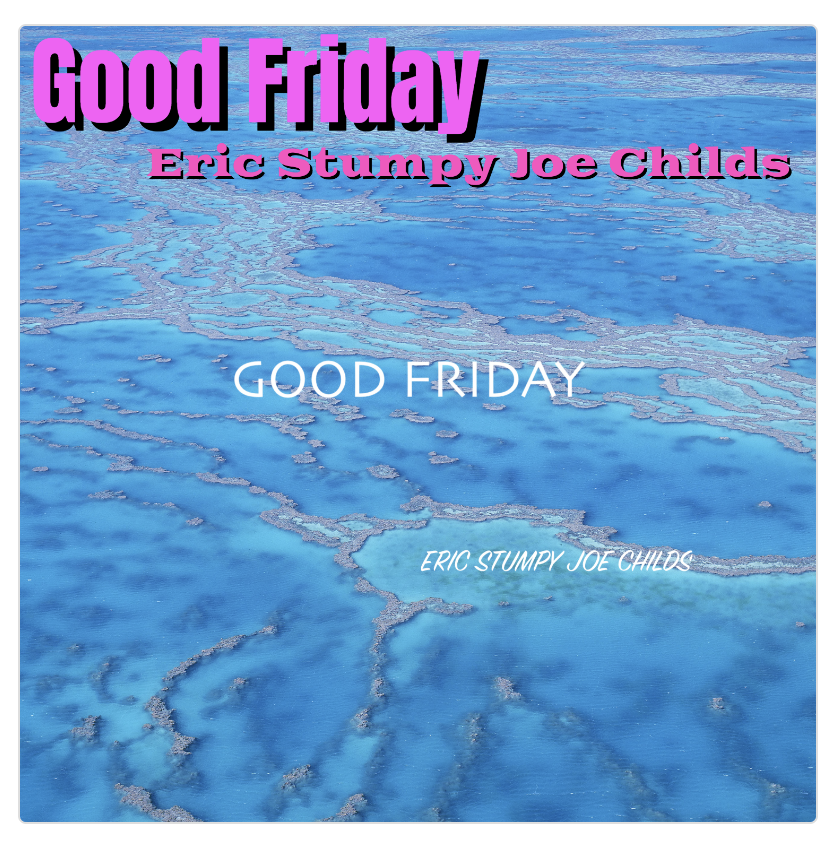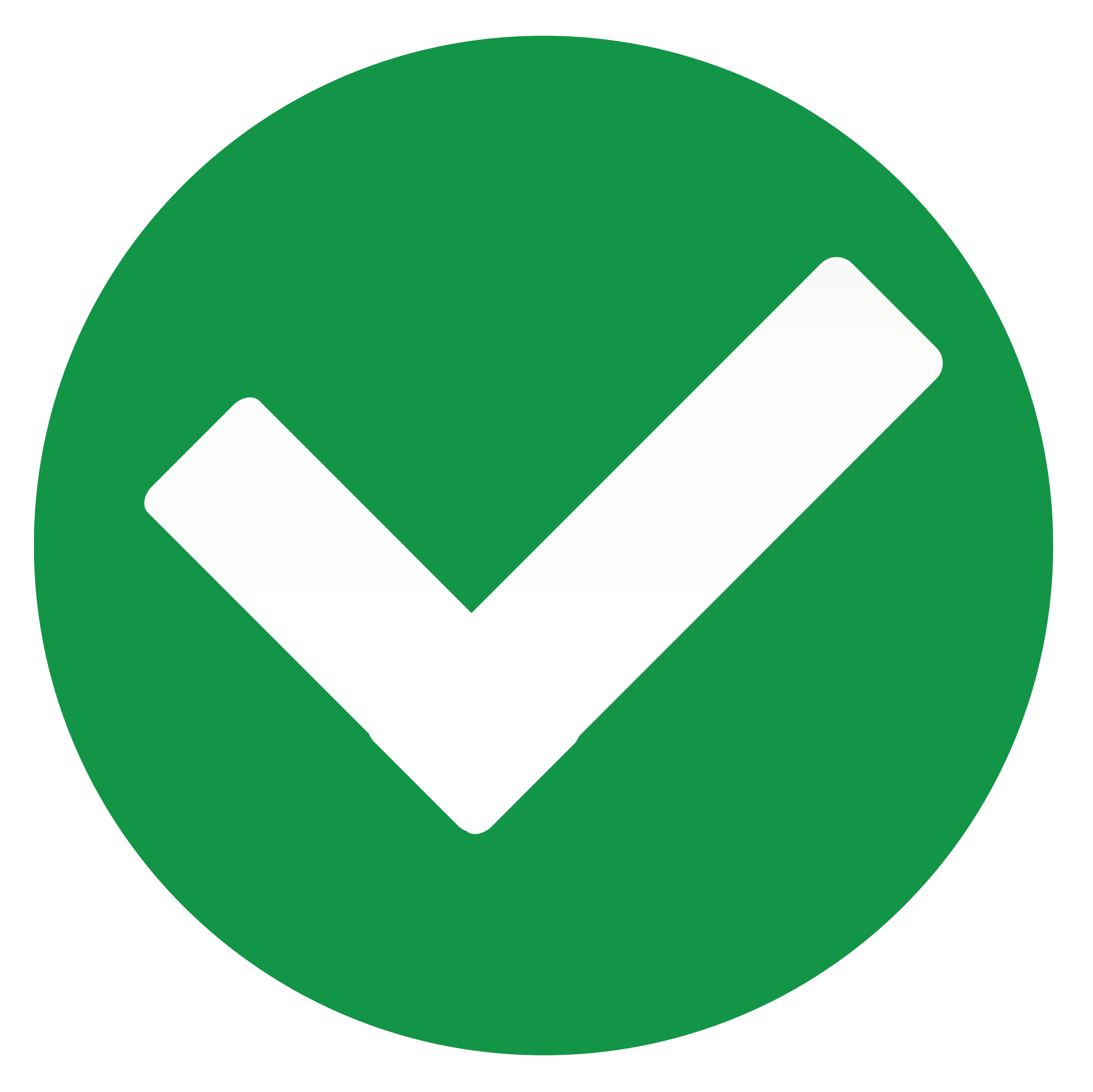 CORRECT - Release Title and Artist Name is visible one time only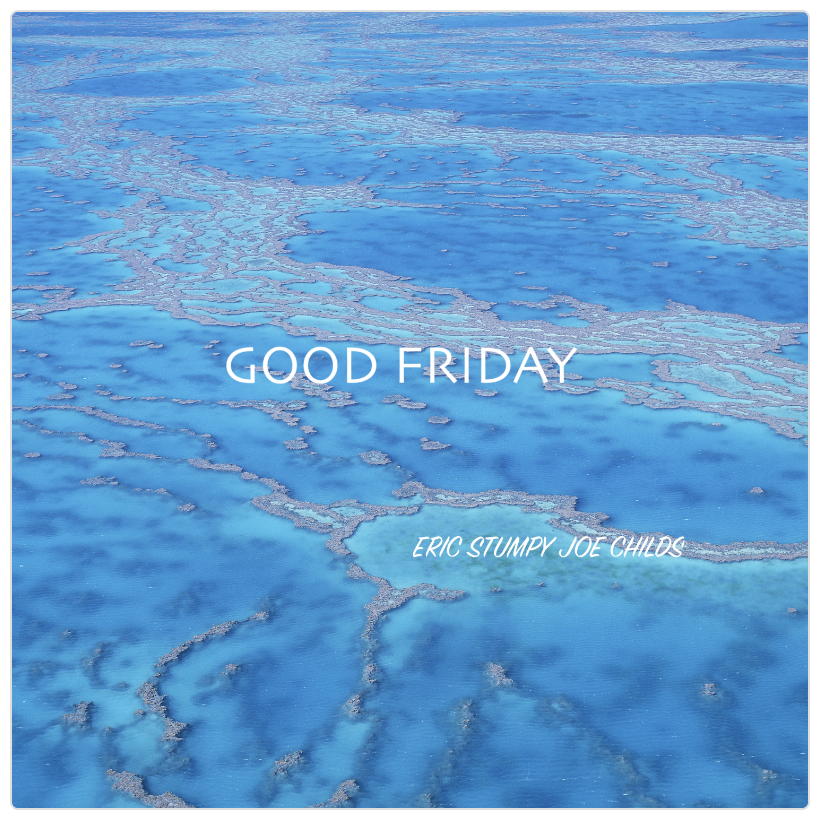 Cut off titles
If your Release Title and/or Artist Name extends beyond the border, please select a smaller Font Size.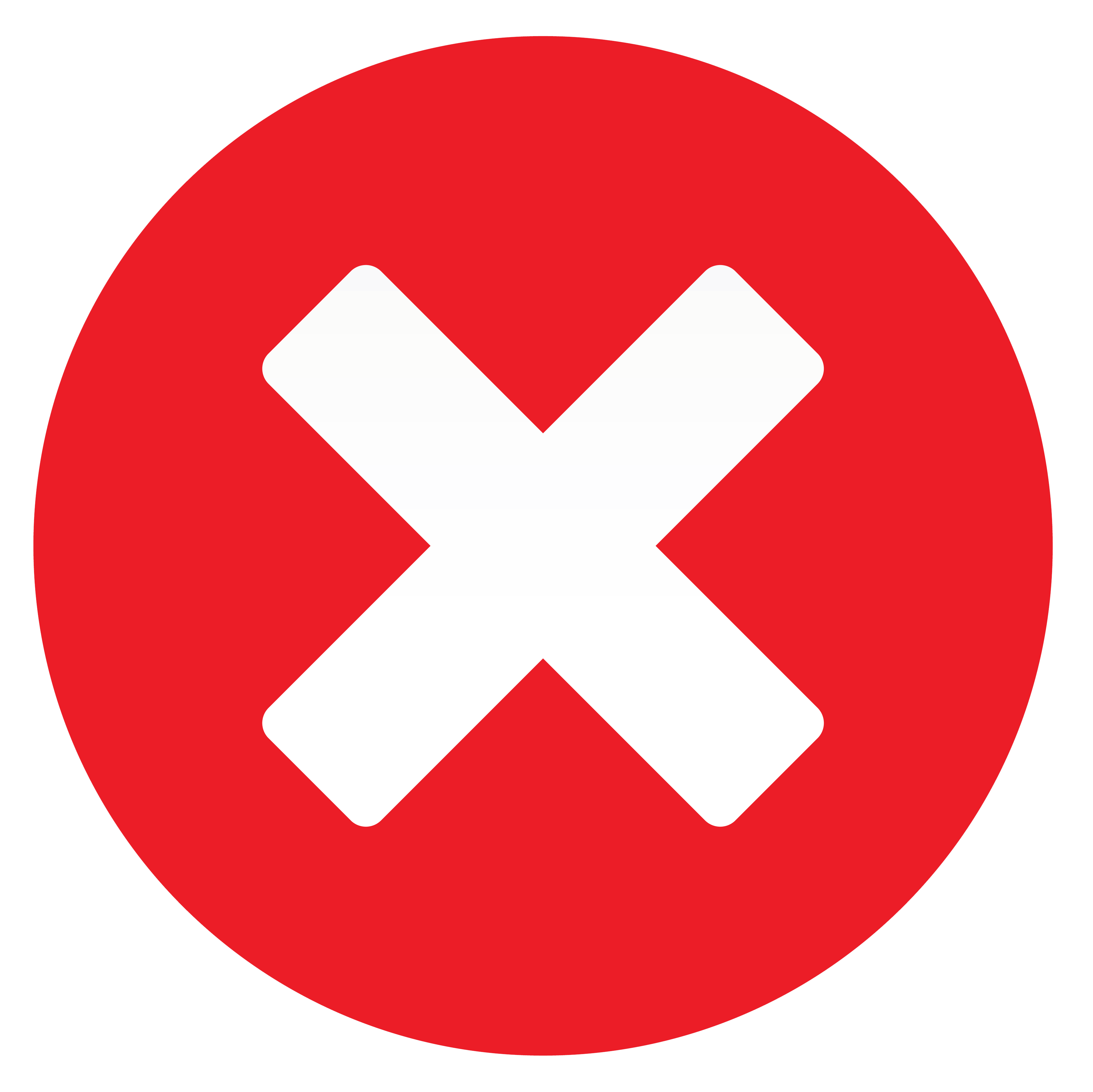 INCORRECT - Release Title and/or Artist Name extends outside of the boundary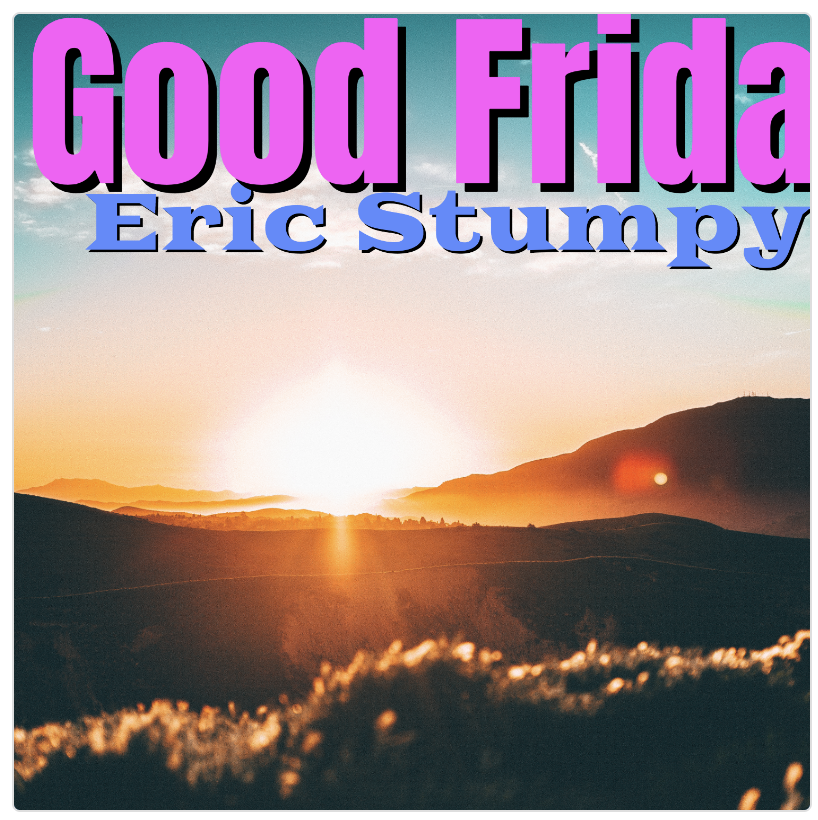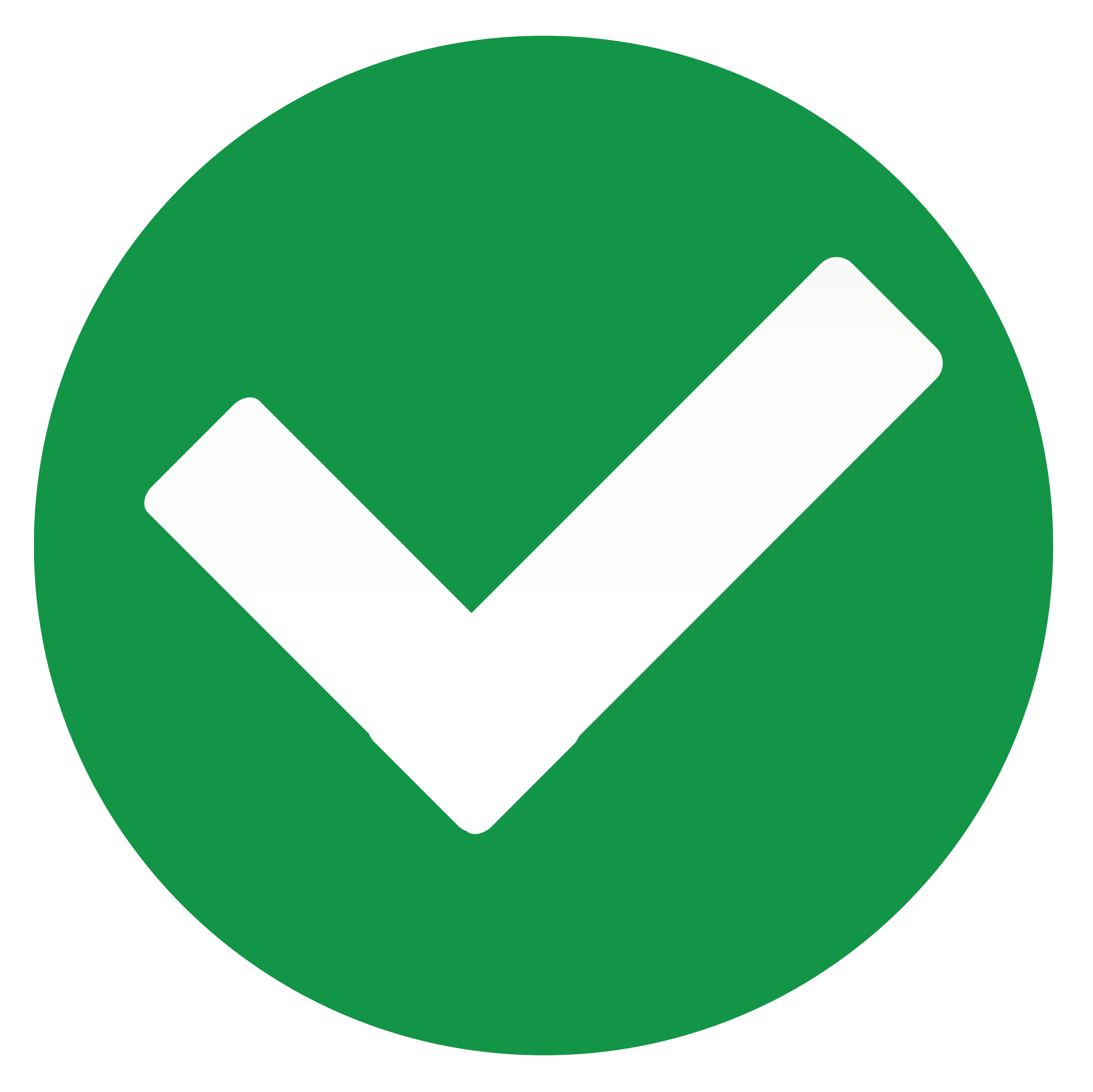 CORRECT - Release Title and Artist Name sits within the boundary